Sophia Science Class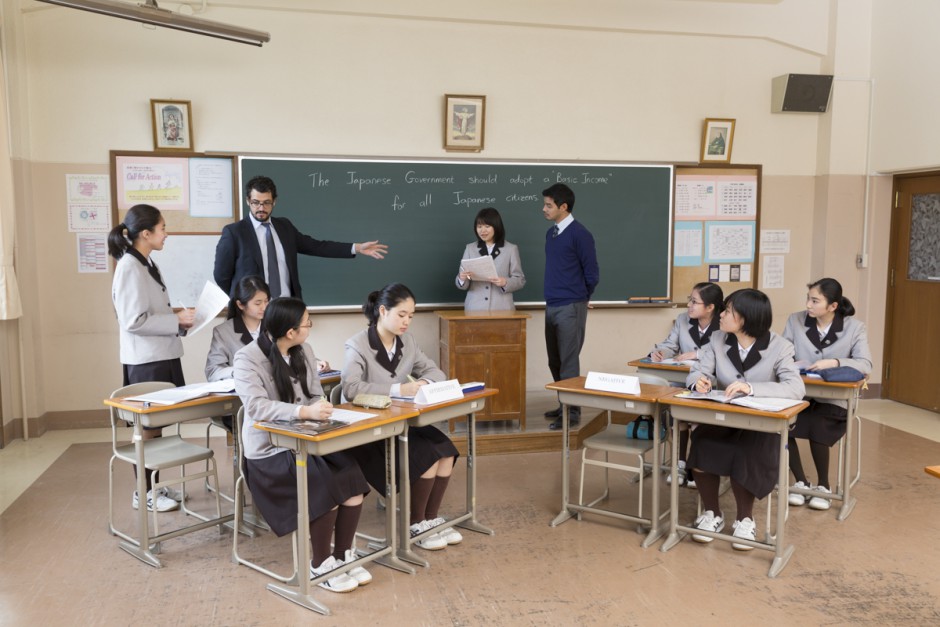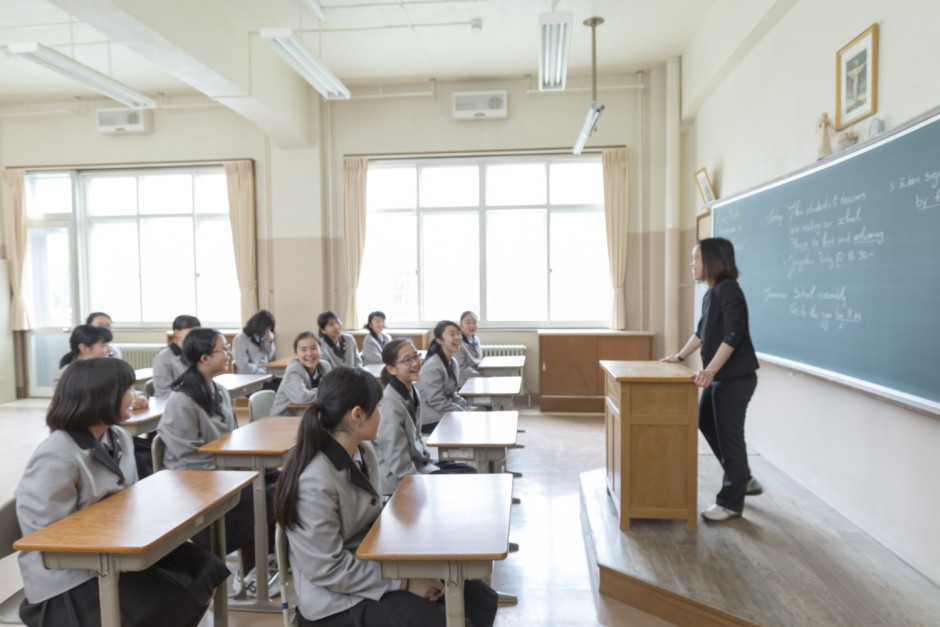 We emphasize three scientific fields; natural sciences, social sciences, and humanities. Together with Sacred Heart schools' long renowned English program, we offer a balance of lessons from a variety of fields to enable students to have a clear view of their future choices.

Our curriculum allows the students to follow their chosen career path not only to Sacred Heart University in Tokyo, but also to national or public universities, and to medical or nursing school classroom lessons and field studies will broaden students' horizons and develop their ability to meet the demands of society.

Upon entering Junior High School:

・There are 27 hours of lessons a week allocated for all five major subjects (1.5 times that of public junior high schools)
・2 hours a week of communicative English with a native speaker of English.

A solid grounding in each subject and a choice of Sophia Science Club lectures on a variety of themes.

From 2nd Year Junior High School onwards:

・Local studies and field trips to help students fully appreciate the nature and culture of Hokkaido.
・All students will pass Eiken Grade Pre-2 by the end of Junior High School.
・The chance to enter international contests such as RoboCup, the International Biology Olympiad, the International Chemistry Olympiad, the International Mathematical Olympiad, the International Geography Olympiad, or the International Philosophy Olympiad.

In High School

・Tutorial-style small classes, seminars or extra-curricular activities, and comprehensive career guidance.
・Curriculum that supports each student's individual requirement for university applications, including national and public universities
・Choice of second foreign language classes.