Global Class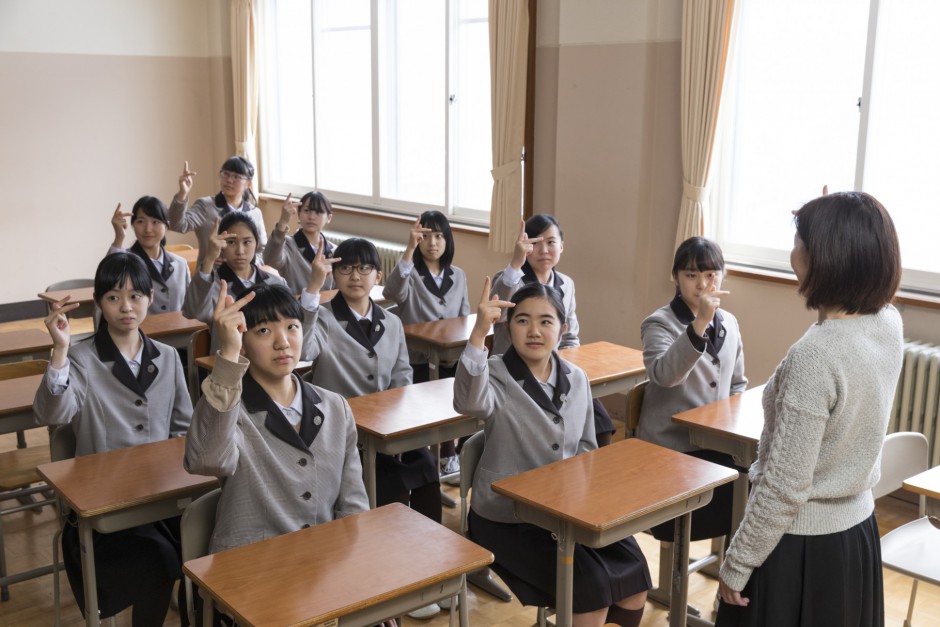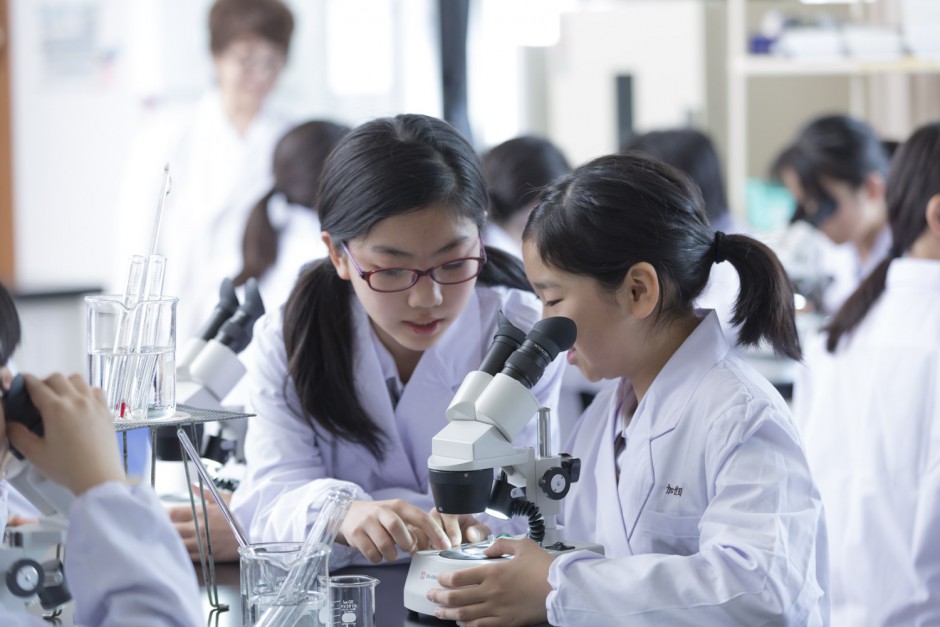 Our educational goal is to give students the ability to contribute to the local community, as well as skills needed to enter the global society. With the long-standing tradition of language teaching at Sapporo Sacred Heart, our students will be able to use English effectively and gain an understanding of international cultures.

Upon entering Junior High School:

・Students will start 6 years of school life immersed in English. There are 27 hours of lessons a week allocated to the study of all five major subjects. -Joint homeroom teachers, one native Japanese teacher and one native English speaker. -Learning in English immersion classes in which students learn other subjects while using English. -Students develop a sense of their own Japanese identity within a global society.
・Dormitory life: helping the students develop social and communication skills. -All of the first year Global Class students live together in the dormitory for the first three months of Junior High School.


From 2nd Year Junior High School onwards:

・Essential qualifications obtained at an early stage (e.g. Eiken Grade 2 by the end of Junior High School).
・Intensive Study Courses at the International School of the Sacred Heart, Tokyo, during the winter of the 2nd year of Junior High School.
・Learning a second foreign language from the 3rd year of Junior High School.

In High School

・All students will experience a study program at an overseas sister school.
・The option of a one year overseas study program.
・The target of passing Eiken Grade Pre-1 and/or achieving a score of 700 or more in the TOEIC test. Guidance on how best to use these qualifications in applications to overseas universities and other career choices.