International Exchange  -Foster the Power to Act-
The Desire to Learn Knows No Boundaries
The best way to broaden our knowledge of the world is to experience other cultures for ourselves. Transformation takes place through encounters with others, especially others from different cultures. These interactions build understanding, which is the basis for peace. Sapporo Sacred Heart School has a range of exchange programs with the Sacred Heart school network in more than twenty countries across four continents.
Understanding our World, Understanding Ourselves, Understanding our Future
Experiencing new cultures and communicating with others in English allows us to discover new ways of thinking and gives us the chance to see ourselves and our own culture from a different perspective. This helps us to understand more clearly our place in the world and to see our future possibilities more clearly.
Sister School Exchange Programs – Using Real English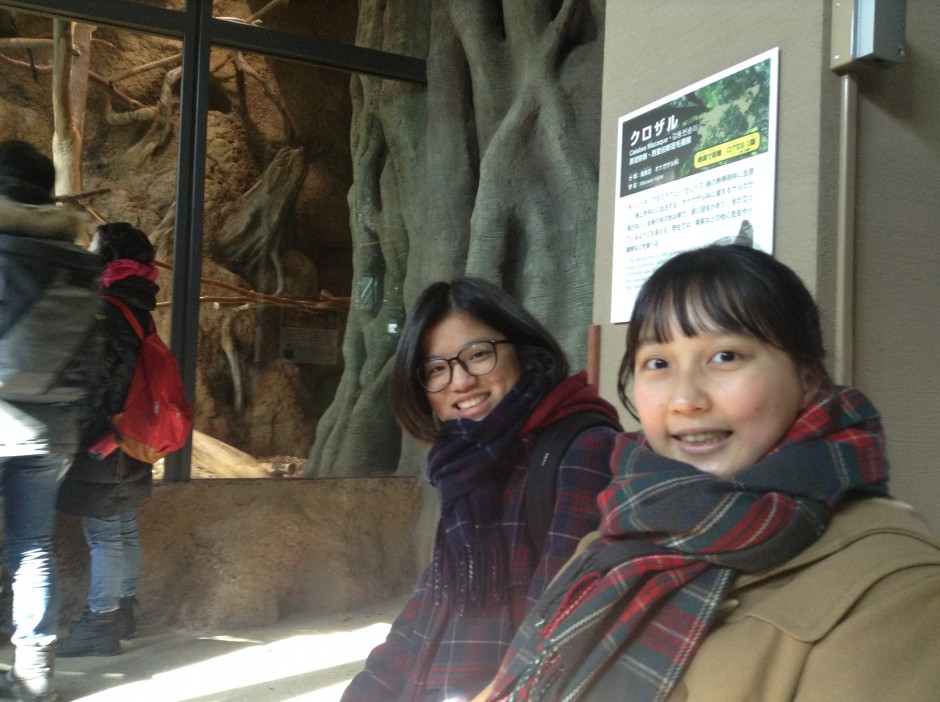 1st Year Senior High School students can join our overseas language programs in Canada. They experience a two-week home stay and join an ESL (English as a Second Language) course. Each student has a buddy who looks after them in and out of the classroom, an experience which often leads to close and lasting friendship. It is a great opportunity to use English communication skills learned at school. Students often look back on these programs as turning points in their lives that allowed them to see new possibilities for the future.

During three-week study abroad programs with the Sacred Heart Network schools, our students stay at homes of sister school students and share the daily life of their high school partners, joining in club activities and helping with volunteer work. Students can choose from the USA (Seattle and Chicago), Australia, New Zealand, France and Taiwan. After returning to Japan, our students share their experiences by giving presentations in Task Study meetings, explaining in their own words what they learned during their trip.
Field Trips to Deepen Intercultural Understanding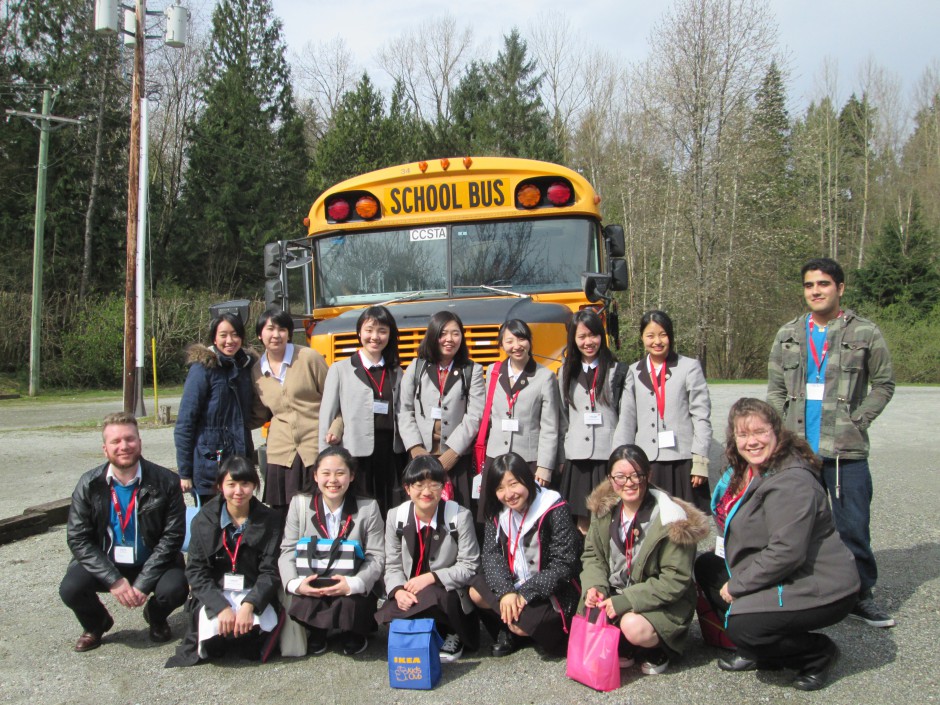 To broaden international awareness, our sister schools in Japan (Sapporo, Tokyo, Shizuoka and Hyogo) jointly organize field trips to Thailand, the Philippines, Korea and Cambodia. Our Sacred Heart School girls visit slums and welfare institutions and experience the economic and social reality of each host country. They also learn about the country's historical relationship with Japan. We expect our students to keep their eyes open and appreciate the reality of life in the places they visit, however different it may be from their familiar surroundings. Our international friendship programs go both ways. Friends visit us from Australia, New Zealand, US, France, Taiwan, and Thailand, and we open our homes to them as they do to us. Each year, we welcome one or two students from other study abroad programs who study with us for 10 months.
All together, we have more than 20 overseas programs in the four continents
Three- week Sister School Programs in France, the USA, Australia, and New Zealand
Two week- International Camp in Taiwan
Two week-homestay program in Canada
Field trips and cultural exchange programs with young generation in Thailand, Philippines, Korea, and Cambodia
One year programs in the USA, Australia, New Zealand, Ireland and Thailand
Some of those programs supported by our Sister School Network were created to answer the needs and wishes of our students.